On October 27 and 28, 2022, AUDEN Technology Corporation, together with SPEAG and Z43 partner ZMT, hosted for the first time in three years the popular hardware and software workshop series in Taiwan.
With about 350 attendees, the full-day AUDEN Technical Seminar held in the Taipei New Horizon venue was a great success. The full-day event, titled "Toward 6G Era – Bridging Key Innovative Technologies", addressed a number of important topics, including new requirements and instrumentation for compliance testing of 5G and 6G devices. The medical session also covered challenges and solutions in computational life sciences.
The next day, the popular annual hardware and software workshop was held at the Grand Victoria Hotel in Taipei with a total of nearly 200 participants from leading universities, industry and government agencies. The workshop included two parallel sessions, one focusing on solutions for the mobile and telecom industry and the other for the medical and life science industry.
The workshop featured various presentations, live demos, and product displays showcasing the latest innovations and updates from SPEAG and ZMT, such as the DASY8 Modules WPT / SAR / mmWave / HAC and DASY83D, cSAR3D, MAGPy, DAK, TDS, ICEy-EMC, OH4VNA, EM Phantoms, SPEAG's antenna and microwave simulation products, and the latest software releases of ZMT's Sim4Life (including a preview of S4L:web light). By outlining the latest trends in standardization and regulation and their potential impact on the industry, all workshop attendees were able to see how SPEAG and ZMT's solutions add value to their research and development efforts and address technological advances for 2023 and beyond.
The raffle, which traditionally took place at the end of the workshop, was of course not to be missed and the winners could look forward to many great Swiss gifts. The workshop day was followed by a relaxed dinner, which allowed for fruitful discussions and exchanges.
A big thank you to the whole AUDEN team for the very warm welcome and for hosting these great events. We are looking forward to the next time!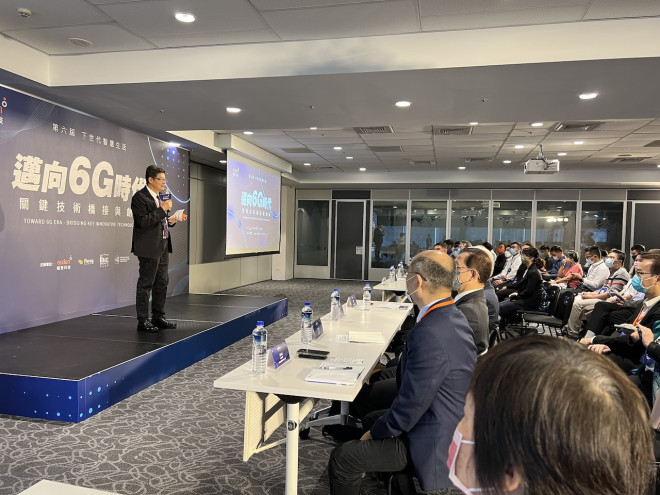 Welcome speech by Daniel Chang, CEO of AUDEN Techno Corp, at the 2022 Technical Seminar in Taipei.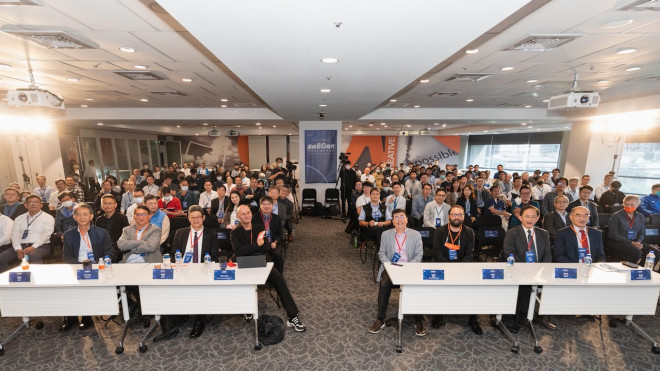 Full house at the AUDEN seminar to listen to the latest trends and developments "Toward 6G Era – Bridging Key Innovative Technologies".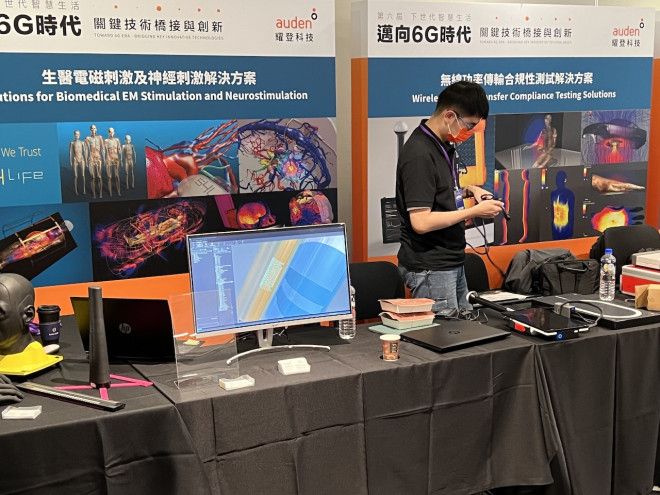 Product exhibition at the Taipei New Horizon venue showcasing the latest innovations from SPEAG and ZMT.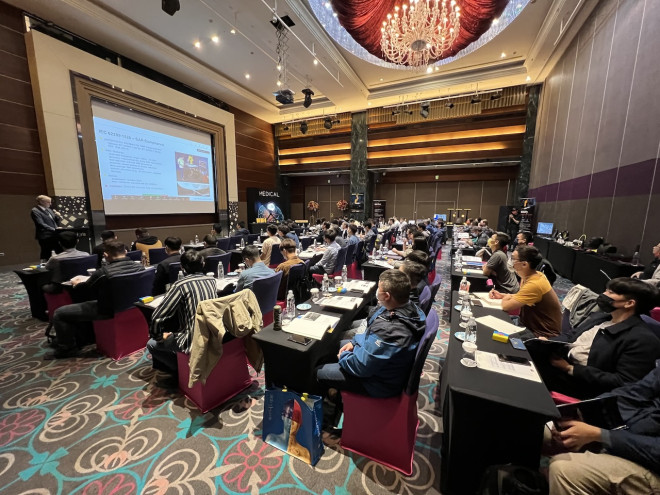 Update on regulation and standards by Dr. Mark Douglas at the hardware and software workshop.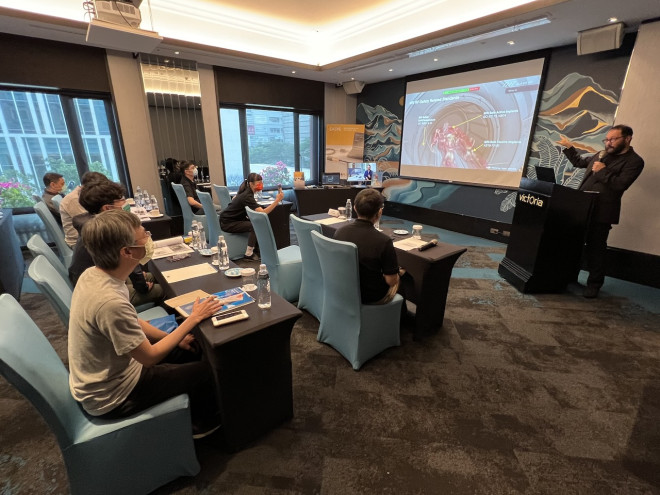 Presentation by Dr. Erdem Ofli on ZMT's latest software and hardware solutions for MR safety of active and passive implants during the "Medical Industry" session of the hardware and software workshop.