IEEE MTT-S IMS 2022, Denver, Colorado, USA
Date: June 21 – 23, 2022
Booth #8110
The IEEE MTT-S International Microwave Symposium (IMS) is the flagship event of a week that is all about microwaves and radio frequencies! The exhibition and conference are held at the Colorado Convention Center in Denver, USA.
At this year's event, SPEAG will exhibit our latest dielectric assessment kit, DAK-TL2, the second-generation system for characterizing materials with limited thickness or volume. The DAK-TL2 is powered by a new high-performance solver that can calculate dielectric parameters directly from observed S11 values in near real-time. IMS is an ideal place to meet our experts in person and learn about all our new products and features, many of which focus on a wide range of radiofrequency and millimeter-wave technologies, including: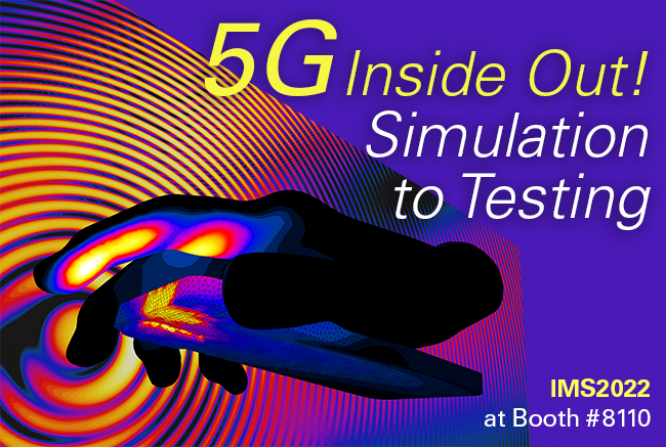 We look forward to seeing you at Booth #8110 in Denver!
The SPEAG Team